Chelsey and Aaron,
Thank you so much for considering me to be your wedding photographer. Lake Dillon will no doubt make for an incredible back drop, and an amazing experience for you and your guests. You're looking to keep things casual and fun rather than stuffy and traditional, and as your wedding photographer I will be there to document the relaxed atmosphere, the landscape, and moments as they unfold, so that ultimately you can focus on each other, and your loved ones, and truly experience the weekend.
Thank you for your consideration.
-Preston Utley
ALL COLLECTIONS INCLUDE
Personal rights to all high-resolution images
A digital archive download of the high-resolution images
Private online proofing gallery
Complimentary Slideshow
Personal pre-wedding consultation(s)
Inclusive of all travel expense
$7000
12 hours of wedding day coverage
8 hours of day before coverage
+900 images delivered
$5700
10 hours of wedding day coverage
5 hours of day before coverage
+750 images delivered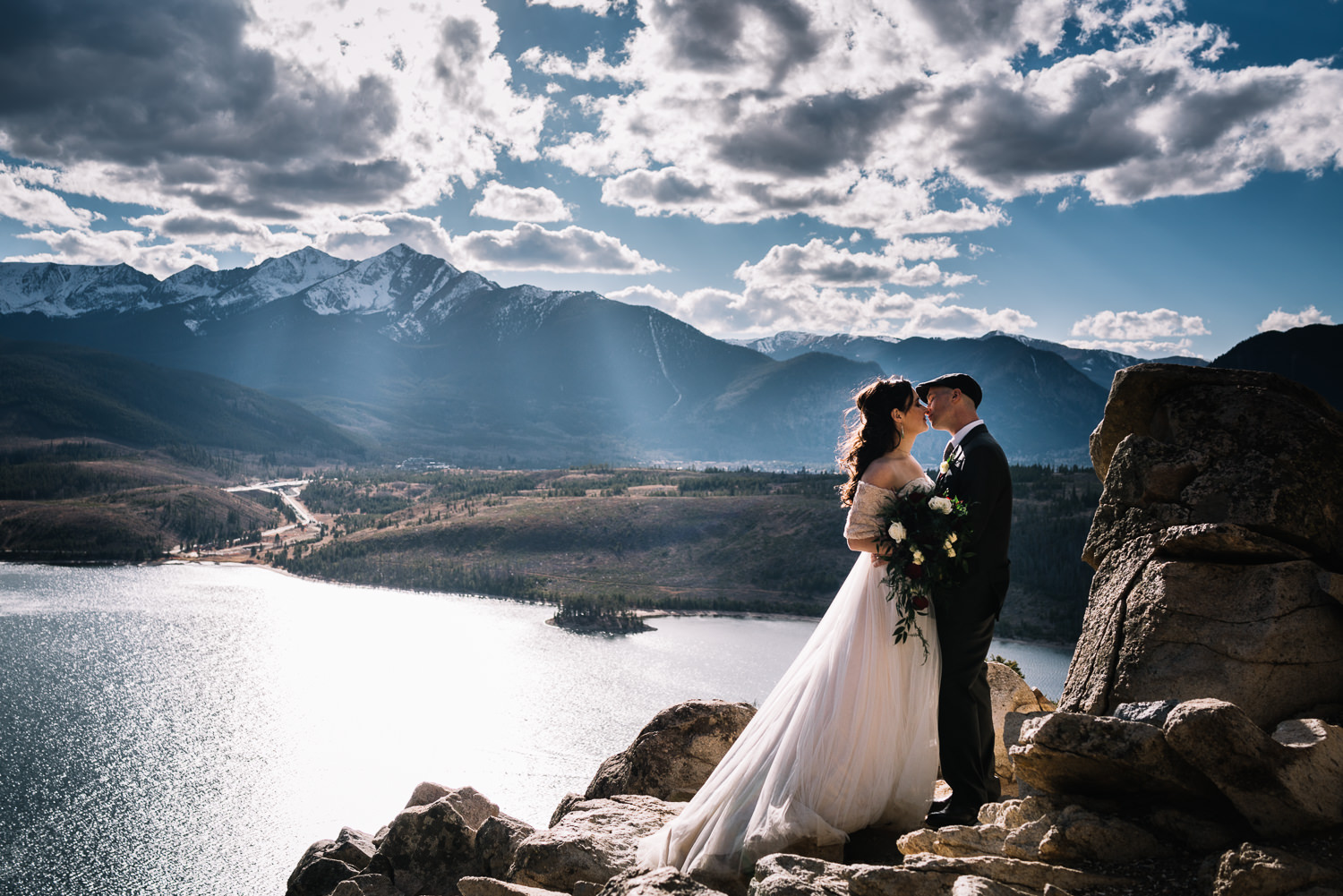 $4500
10 hours of wedding day coverage
+600 images delivered
Full Gallery Wedding Examples
Andrew and Geneva (This is the wedding that kind of reminds me of your wedding. The couple rented a series of small cabins and guests either stayed in the cabins or camped.
Alison and Webb (These guys were married up in Piney Lake just north of Vail, CO)
Slideshow Samples
Kelly and Bryan (Kelly and Bryan were married in Steamboat on the brides parents property)
Jamie and Justin (This wedding was near Grand Junction and had a casual feel to it)
I hope you guys enjoy these examples of my work and that it gives you an idea of how I approach the day. I selected these because I felt like they might have a similar vibe and atmosphere to your wedding weekend. Thank you so much for taking a look!
Thank you again for your consideration. In order to secure your wedding date a 50% retainer is due upon the signature of the contract. Payment can be made via check, Venmo, or credit card (please note there is 3% processing fee associated with using a credit card). When you have decided what collection best suits your needs please let me know and I can send you the work agreement. If you would like to see other options or have any questions about what is included in the packages please don't hesitate to reach out. You can email me at preston@prestonutley.com or call me at 720-280-4797
Best Wishes,
Preston Utley