Photography on your wedding day should be fun and easy.
The day should revolve around you enjoying moments with loved ones and being present. Not the photography. This is where I come in. Observantly documenting the atmosphere, character, and surprises that reveal themselves throughout the day. Because after the party has ended and your life continues on you will be left with each other and your memories that are connected to a detailed artistic account of this personally historic event where friends and family gathered to celebrate how amazing the two of you are.
adjective
aware of and responding to one's surroundings; awake.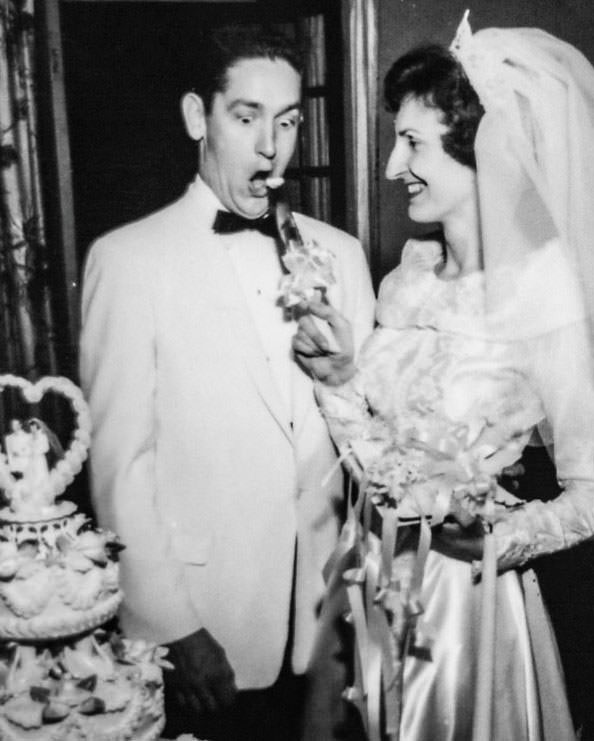 "The real value of photographs are the heirlooms we are making on this once in a lifetime day and the legacy we are leaving behind for our loved ones."