I find inspiration in honest moments and loving connections.
My distinct approach to photography captures everlasting memories for couples and their families.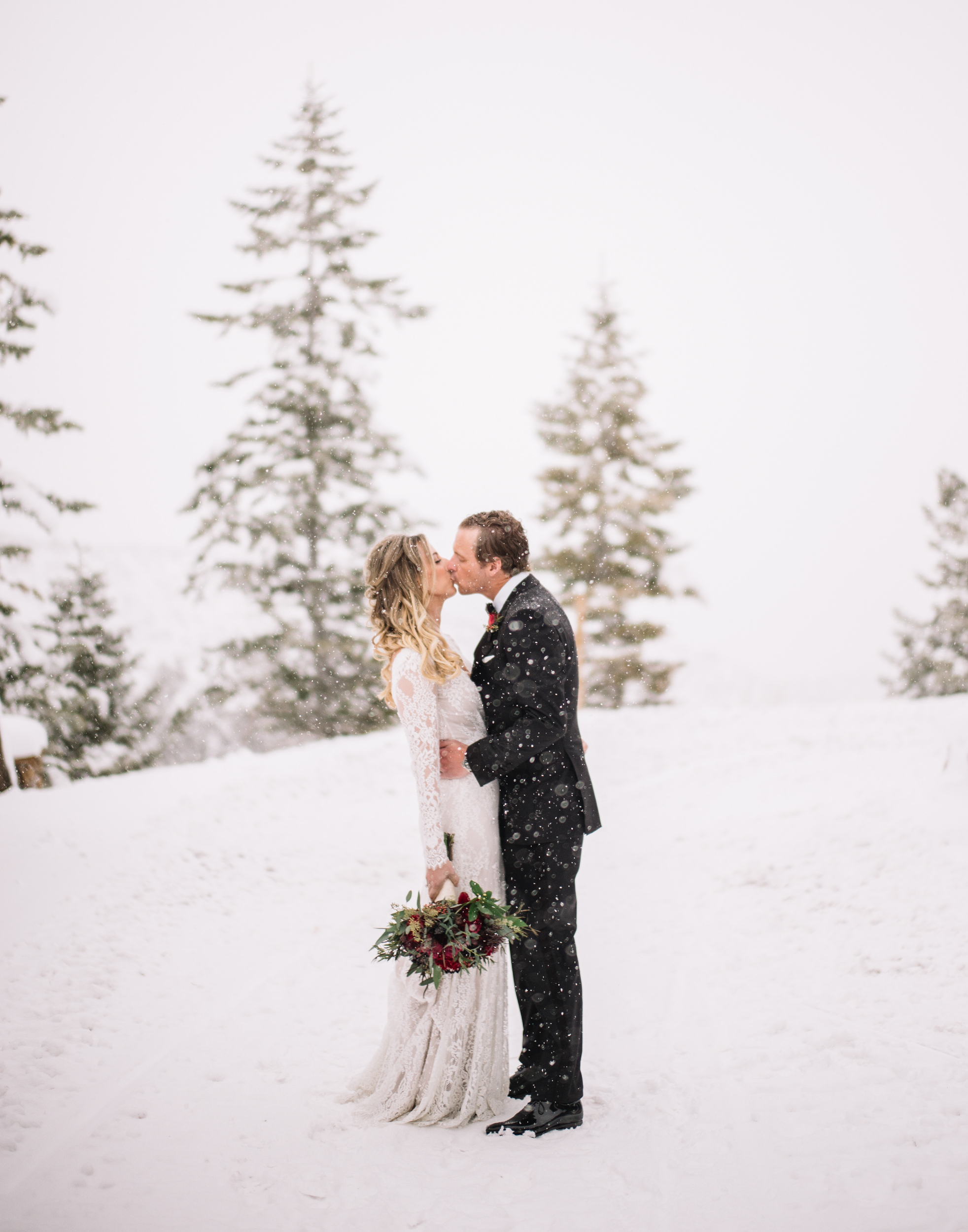 I'm here to document the atmosphere, mini-moments, and surprises that reveal themselves on your wedding day.
After the party has ended, your photographs are a connection to the memories you shared with your friends and family on a historic day.